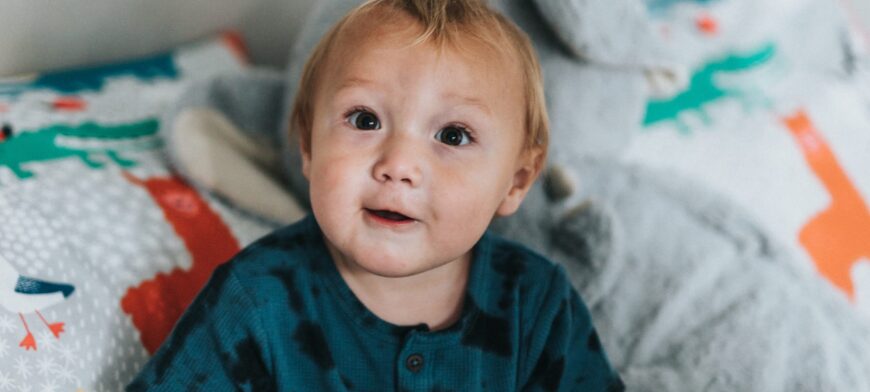 Psycho-educatie
Als een kind autisme heeft, begint de behandeling vaak bij psycho-educatie. Ouders krijgen dan uitleg over autisme.
Ouders kunnen psycho-educatie op verschillende manieren krijgen:
Individueel: de ouder krijgt één of meerdere gesprekken waarin zij uitleg krijgen over autisme (ASS).
Group sessions: de ouders nemen deel aan een oudercursus. Zij krijgen uitleg over autisme en kunnen hun ervaringen delen met andere ouders.
E-health: De ouders leren over autisme door een cursus te volgen via internet.
Wil je als professional de ouders op weg helpen bij het vinden van informatie? Er zijn verschillende boeken, artikelen en websites met informatie over autisme die je hen kan aanbevelen. Er staat bijvoorbeeld goede informatie op de website van the Nederlandse Vereniging voor Autisme (NVA) (or 'Dutch Association for Autism') or visit the page with reading, watching and listening tips.