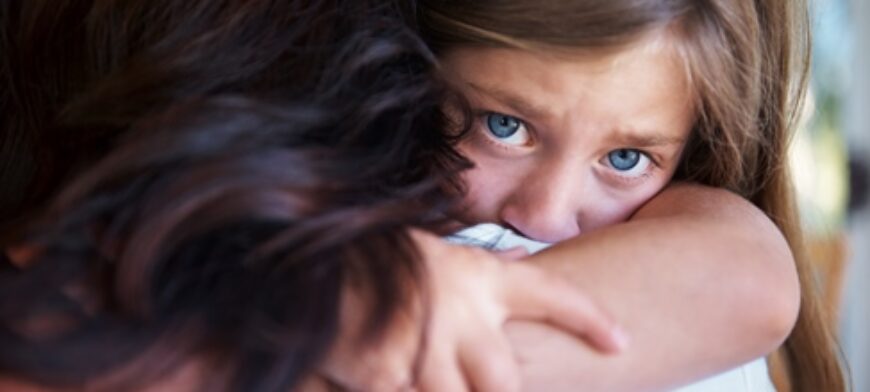 Autism in children: information for parents
Early recognition of autism (ASD) in children is important. Are you a parent of a child aged between 0 and 6 years? Are you concerned about his/her development in the areas of interaction, communication, play and/or flexible behaviour? Dutch expertise network for autism in young children ('Autisme Jonge Kind') provides you with information and tools on autism in young children. This can help shorten your search for appropriate help if your child (possibly) has autism.
Autism Spectrum Disorders (ASD) are often recognised late. For instance, when children have problems at school. If you recognise signs of autism earlier, you can enlist targeted help sooner. This benefits both your child and you as a parent.
Does your young child (possibly) have autism? On this website you can find all kinds of information on autism in children between 0 and 6 years of age, how to recognise it and the types of help you can seek.
Go directly to: