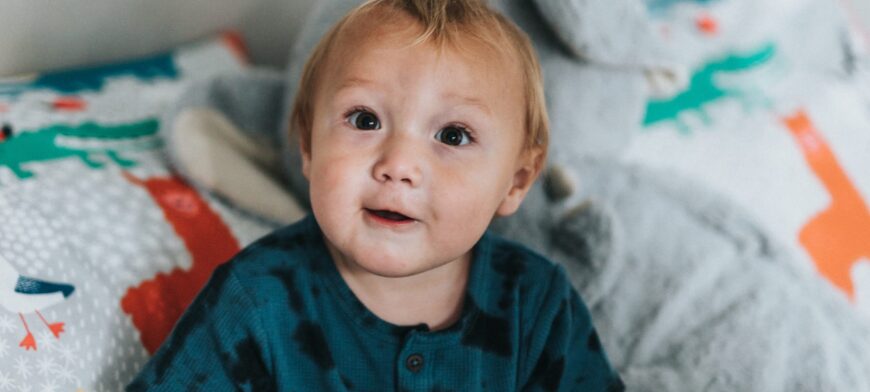 Psycho-education: learning (more) about autism and/or sharing experiences
If your child turns out to have autism, treatment often begins with psycho-education. This means that you as a parent receive an explanation about autism.
This can be done in different ways:
Individually: As a parent, you receive one or multiple conversations in which you get an explanation about autism (ASD).
Group sessions: You take part in a parent course. You get an explanation about autism, and you can share your experiences with other parents.
E-health: As a parent, you gain knowledge by following a course on the Internet.
Of course, you can also look for information yourself. There are several books, articles and websites with information on autism. For example, you can find good information on the website of the Nederlandse Vereniging voor Autisme (NVA) (or 'Dutch Association for Autism')  or visit the page with reading, watching and listening tips.