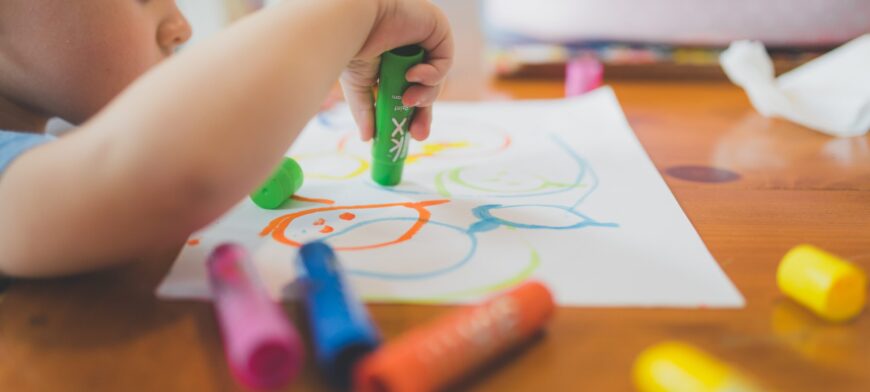 Begeleiding op school of kinderdagverblijf
Soms zijn aanpassingen binnen de school of het dagverblijf van het kind nodig. Denk bijvoorbeeld aan het inzetten van extra begeleiding om het kind te stimuleren in zijn of haar ontwikkeling of om gedragsproblemen te verhelpen. Structuur bieden en rekening houden met het prikkelprofiel van het kind kan ook helpen.
Soms helpt het als een kind met autisme naar een andere school of dagverblijf gaat. Een school of dagverblijf die beter bij het kind past. Het is voor ouders belangrijk om goed te kijken wat mogelijk is binnen de directe omgeving en wat past bij de behoeften van hun kind.
Meer informatie over autisme en begeleiding op school vind je op de website van the Nederlandse Vereniging voor Autisme (NVA) (or 'Dutch Association for Autism').