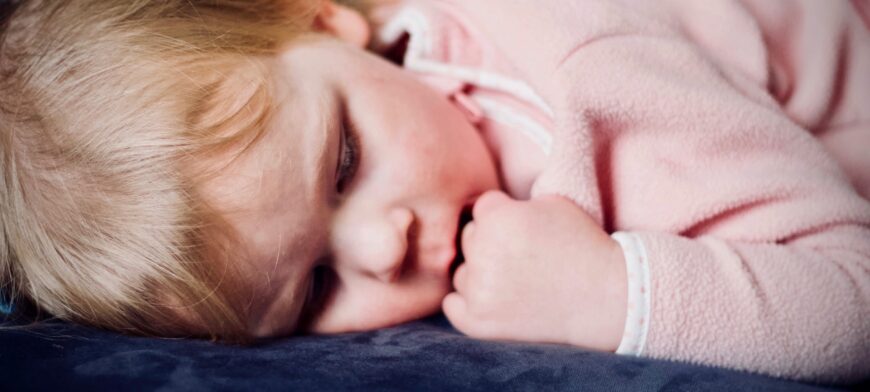 Step 4: Enlisting (professional) help
Your child has autism or traits of autism. In both situations, you are worried about your child's development. So you wonder: 'Where can I turn to with my concerns?' Depending on the phase you are in with your child, there are different people you can talk to.
The figure below shows with whom you can discuss your concerns. The figure is a pyramid going from 'broad' to 'narrow'. You can initially share your worries with a wide group of people. If your worries persist or get stronger, you can turn to different caregivers for targeted help. Or you can enlist (specialised) help.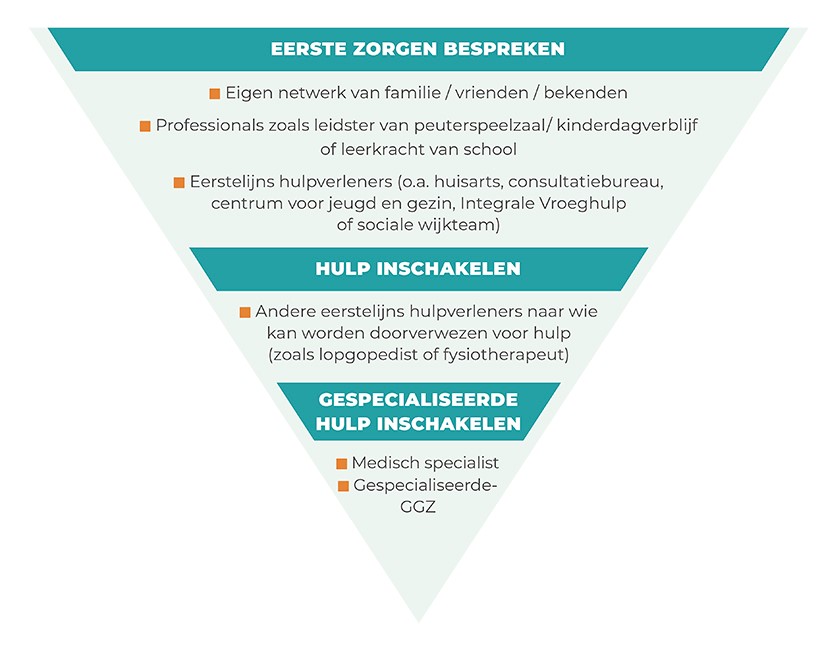 Read more about who you can turn to for help and advice in the different phases: