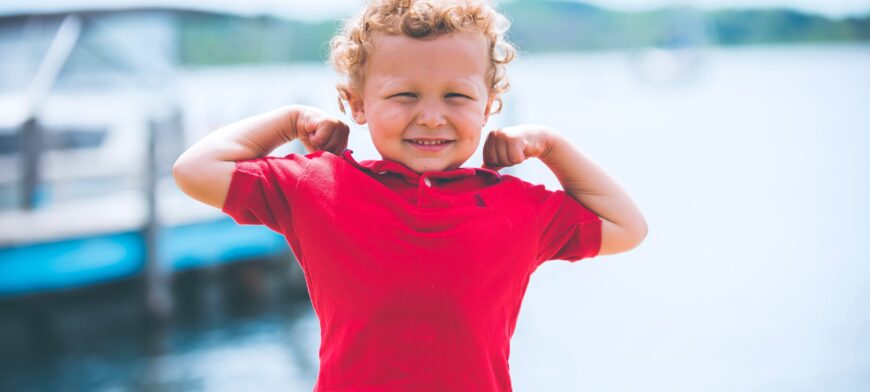 Treatments focused on the development of your child
Naturally, a key part of the treatment of autism focuses on your child's development. There are various approaches to this in the Netherlands.
These are usually focused on encouraging normal development. In particular, they focus on sensitive areas for children with autism, namely: interaction, communication, play and flexibility.
Often, these are applied within parent-child treatments like: Casus Sam. Sometimes, a particular treatment is also applied within a school or at day treatment facilities.
Examples of treatments offered in the Netherlands that focus on your child's development:
In overleg met een behandelaar kun je een keuze maken welke behandeling het beste aansluit bij je kind. De keuze voor een behandeling is uiteraard ook afhankelijk van de beschikbaarheid in je regio.