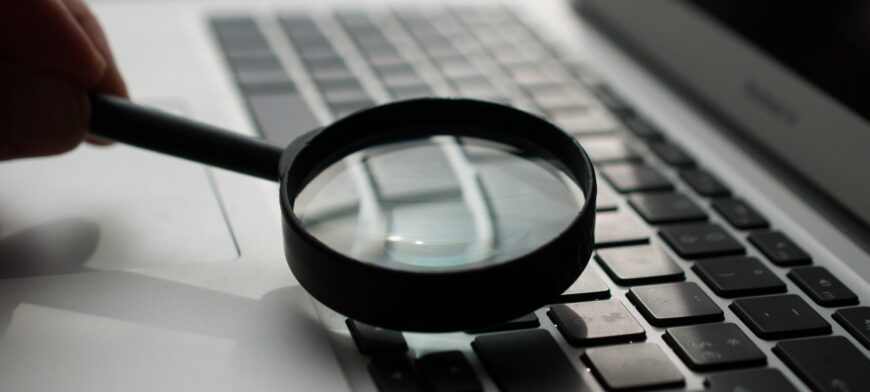 Screening van autisme
Wat is screening?
Als er redenen zijn om aan te nemen dat de ontwikkeling van een kind mogelijk anders verloopt, is screening een goede volgende stap. Met screenen wordt hier bedoeld: het invullen van een vragenlijst om te kijken welke problemen het kind heeft en te kijken welke hulpvraag de ouders/verzorgers hebben. In het geval van autisme (ASS) gebeurt screening door middel van observatie door de professional in combinatie met informatie van ouders/verzorgers.
Wie doet screening?
Professionals die werken in de jeugdgezondheidszorg (JGZ) voeren de screening uit. Zij onderzoeken problemen in de ontwikkeling van kinderen in de leeftijd van 0-6 jaar. Zij zijn hiervoor opgeleid. Bijvoorbeeld de jeugdarts of -verpleegkundige. Maar ook de huisarts, een medewerker van Integrale Vroeghulp of een logopedist zou de screening kunnen doen. Samen met de ouders vullen de professionals een vragenlijst in. Ook kijken ze wat precies de hulpvraag van de ouders is en beoordelen ze wat vervolgens nodig is.