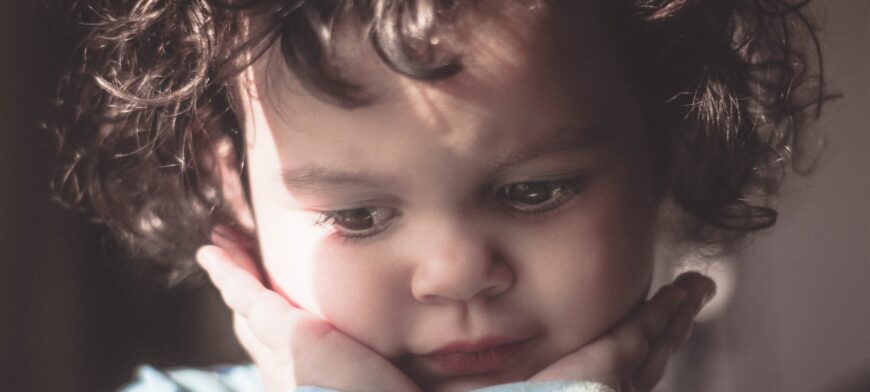 Forms of treatment for young children with autism
Als een kind autisme (ASS) heeft zijn er verschillende behandelvormen mogelijk. Je moet de behandeling altijd aanpassen aan de problemen van het kind. Maar je kijkt bijvoorbeeld ook waar het gezin baat bij heeft. 
De mogelijkheden voor behandelvormen bij autisme zijn:
The overview of forms of treatment below is certainly not exhaustive. But it does, at least, offer a good idea of the possibilities in the treatment of a child with an autism spectrum disorder (ASD).