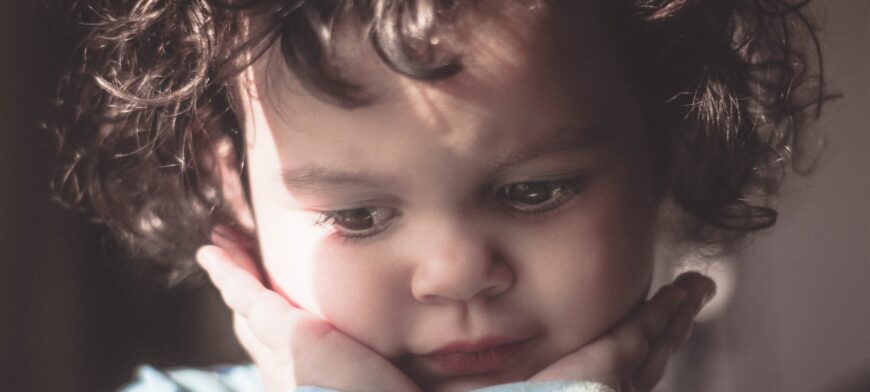 Forms of treatment for young children with autism
If your young child has autism, there are several forms of treatment available. The treatment is always tailored. It is adapted to your child's problems, but also, for example, to what could be beneficial for your family. Read more about possible forms of treatment for autism (ASD) in young children below.
The different forms of autism treatment can be roughly divided into the following categories:
The overview of forms of treatment below is certainly not exhaustive. But it does, at least, offer a good idea of the possibilities in the treatment of a child with an autism spectrum disorder (ASD).